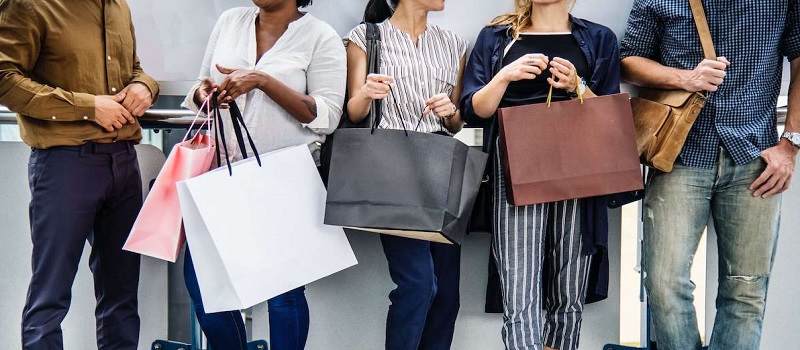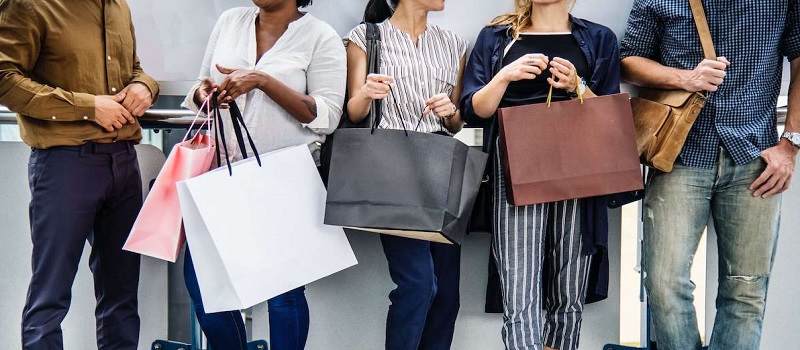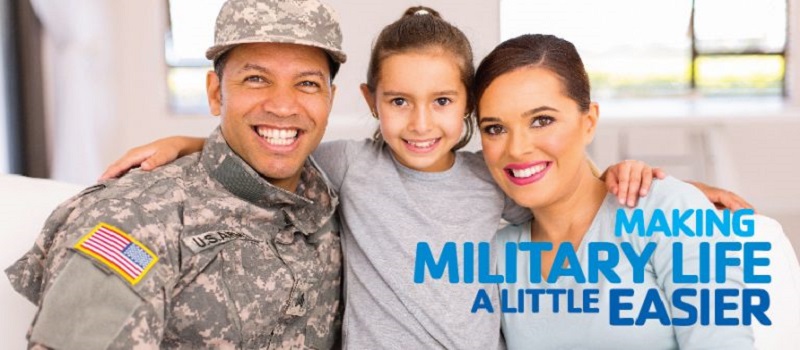 About Military Discount Code:
Military Discount is Founded for proud to be our National Heroes, Who serve the nation. We support our military through military discount codes, veterans, first responder discounts, deals, and freebies for active duty service members and their families.
We can make their life easier with our Little efforts. so, we are lunch this platform for Military members, and government active duty persons that enjoy discounts on their Purchases.
Featured Military Discount
Our Military Discounts Partners: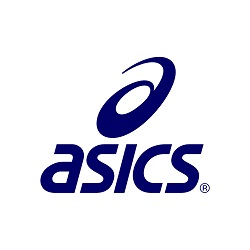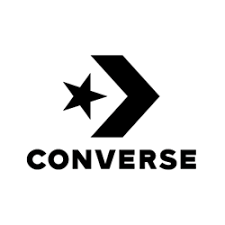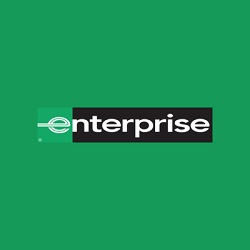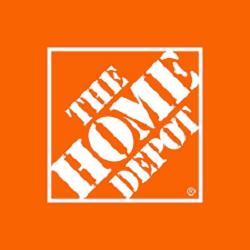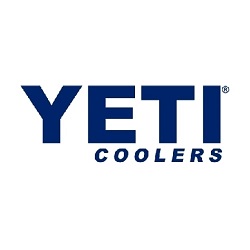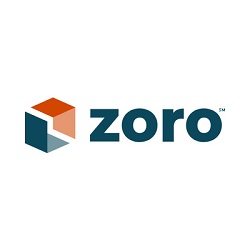 Featured Military Discount Articles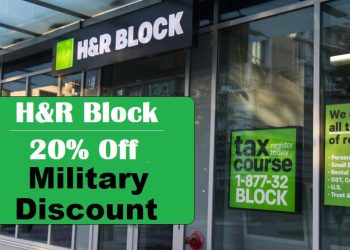 October 30, 2023
H&R Block is renowned for offering both individuals and corporations high-quality tax preparation services. A 20% military discount is one of their special offers. As a token of appreciation for the courageous men and women who serve in the armed…
How to Get Military Discount Online:
You can get military discount on your online purchase with a simple and easy steps.
If you're a member of the military or a veteran, there are several ways to get military discounts online. Here are some steps to follow:
Research online stores that offer military discounts: Many retailers offer discounts to military personnel and their families, so it's worth researching which stores offer these discounts. Some popular stores that offer military discounts include Nike, Apple, and Microsoft.
Verify your military status: Most stores that offer military discounts require verification of military status. Some stores may accept a military ID or other official documentation, while others may require you to register with a military verification service like ID.me or SheerID.
Shop and apply your military discount: Once you've found a store that offers a military discount and have verified your military status, you can begin shopping. At checkout, look for an option to apply your military discount. This may be a code that you enter or a checkbox you select to apply the discount.
Take advantage of other military benefits: In addition to discounts, many stores offer other benefits to military personnel and their families, such as free shipping or extended return policies. Be sure to check for these benefits as well.